Reaching You On Demand
We carry a large inventory of fittings, pumps, valves, tubing, and instrumentation in-stock to meet your sanitary needs.
FIND AND ORDER SPARE PARTS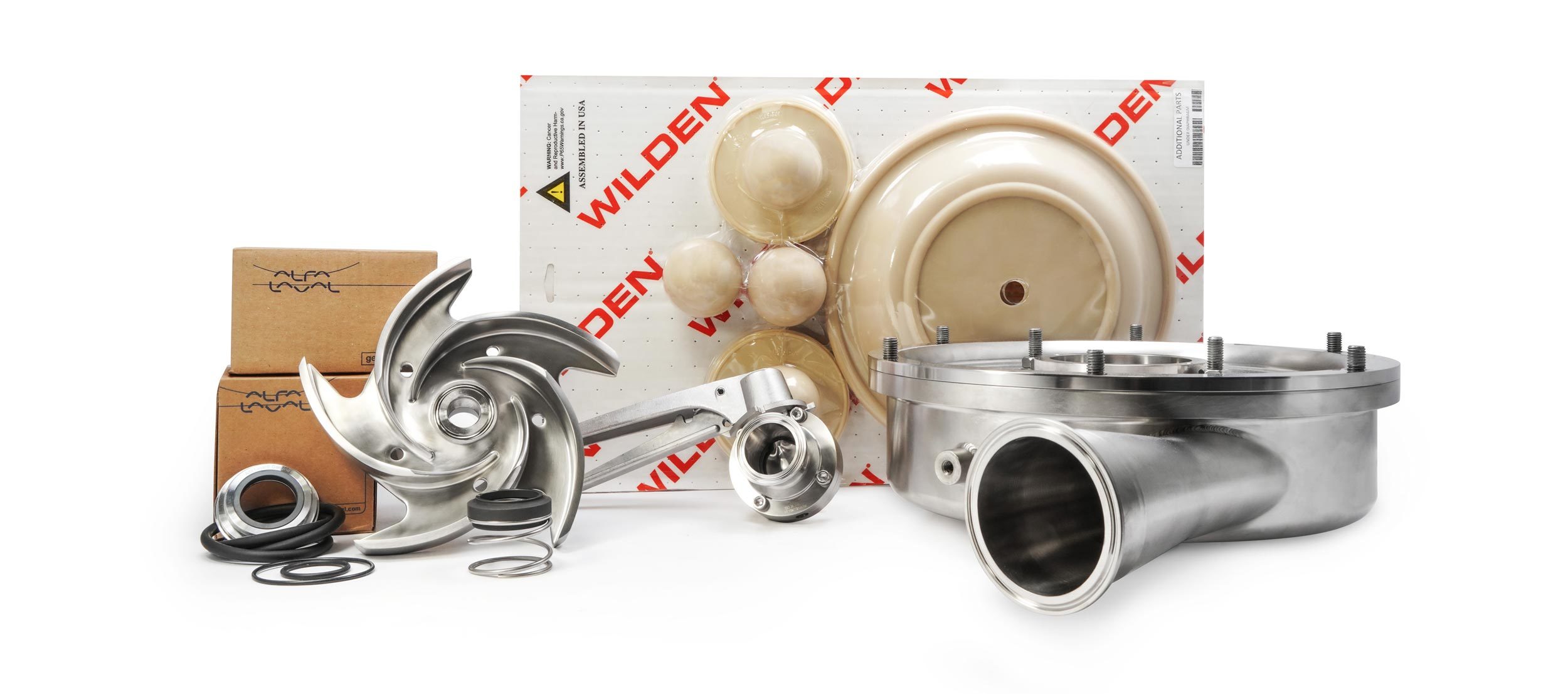 Utilize the spare parts finder below to locate your specific replacement part.
I want to thank all of the folks at CSI for the great work they do for us here at JM Process Solutions. They've been a great partner for our piping business. They've provided us with valves, pumps, tubing, fittings and other equipment for more than five years now. CSI's responsiveness and product expertise has been outstanding and above all others with incredible deliveries. We look forward to our future partnership with CSI and highly recommend them as a one-stop-shop for any contractor.

John J Meloche, President of JM Process Solutions, LLC
CSI partners with premier manufacturers in the industry to bring you a diverse and innovative range of sanitary process equipment. With decades of experience in design, manufacturing, and support, our partners are selected for their quality, reliability, and state-of-the-art offerings.