Custom Equipment
Use our new Configurator Tool to build your system, submit for a quote, and save your project.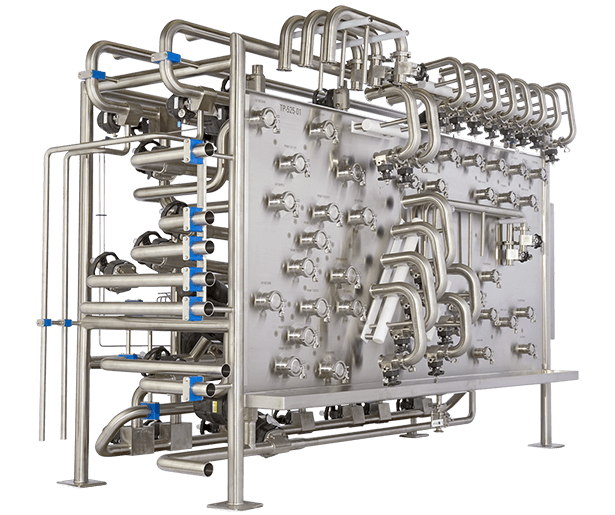 CSI designs and manufactures custom process systems for every industry to provide the solution you need.
At Central States Industrial (CSI), our engineers pride themselves on doing the impossible. We offer a wealth of onsite experience with process piping projects, equipment testing, and system start-ups, and we look forward to solving your processing problems.