Service & Repair
Service and Repair by Central States Industrial (CSI) lets you focus more on your process and less on maintenance.
Time is critical in any planned production stoppage. Make the most of it.
A customized preventative maintenance schedule can be created to meet any budget. OEM-trained technicians perform maintenance onsite, per the manufacturer's guidelines and recommendations, while letting the customer decide which equipment is serviced.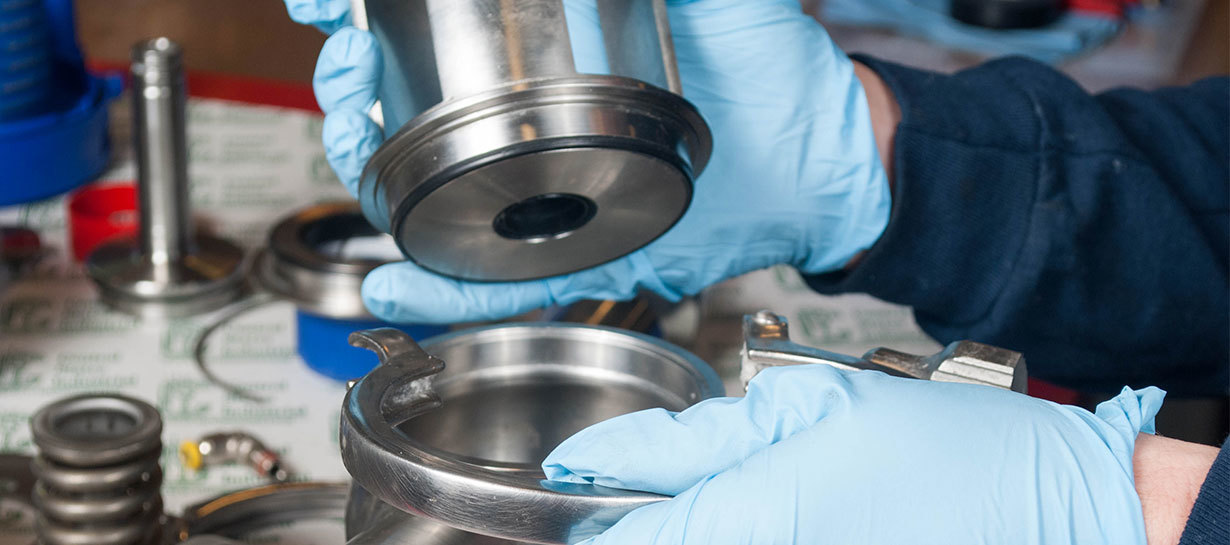 Heat Exchanger Service & Testing
With access to many of the industries leading plate or scraped surface heat exchangers, CSI has the capabilities to help maintain a wide scope of equipment. Maintenance may vary from new plate packs, to restreaming, or dye penetrant testing and analysis.
Process Valve Service & Repair
Downtime for valves represents one of the largest preventative maintenance costs that sanitary process customers face today. CSI will restore process valves to their original performance.
Valve Preventative Maintenance Brochure
CIP Skid Maintenance
The reduction of downtime due to installation is one of the benefits of modular equipment, such as clean-in-place (CIP) skids built offsite. However, this can introduce equipment that maintenance staff may not know how to service or calibrate. To solve this, CSI technicians perform onsite, end-to-end preventative maintenance on the entire CIP skid.
Let CSI develop a plan to help your products perform at optimum levels more consistently.
Reliability
Facilities rely on their equipment working when it's needed. What happens when there is a sudden failure of processing equipment? Lost time and production lead to cash flow down the drain.
When it comes to sanitary pumps, valves, heat exchangers, instrumentation, and other types of food processing equipment, a preventative maintenance schedule is often effective in heading off unplanned downtime. CSI's experts are equipped to design a schedule that fits your unique requirements.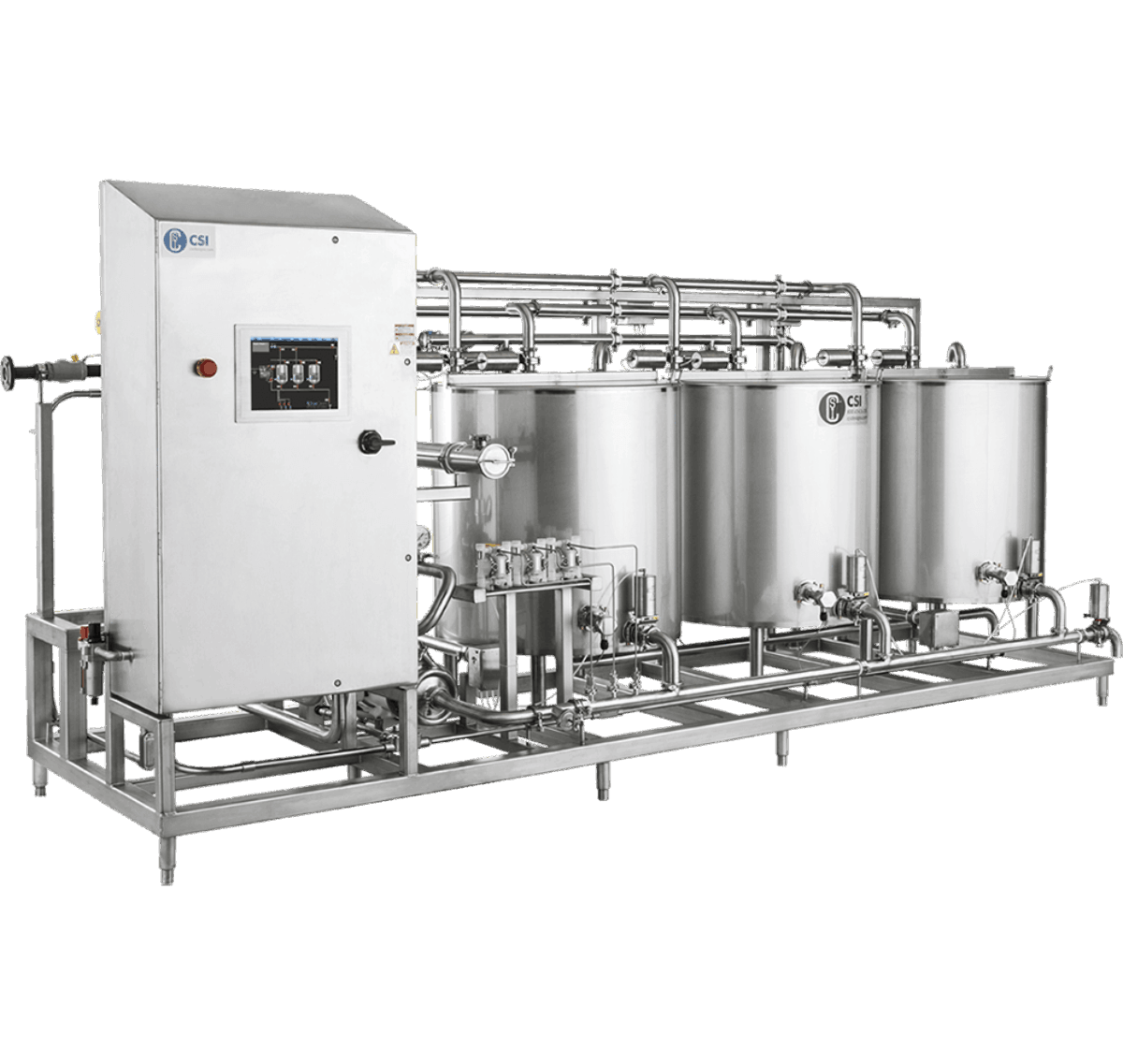 Your Site or Ours
CSI is equipped to handle maintenance tasks by sending a trained technician to your facility. We also conduct maintenance tasks at our facility in Springfield, MO. We will examine your individual requirements and assess the scale of the necessary maintenance to determine which site is the best fit for the job. Give us a call today to discuss your service and repair needs.
Contact CSI to learn more about our service and repair capabilities.
Contact Us