Central States Industrial
Solve Corrosion Problems
We carry an extensive stock of corrosion resistant super alloys, allowing for a quick turnaround.
Sanitary Process Hex Hangers
Learn more about the versatile hanger for high purity stainless tube, schedule pipe, and PVC coated conduit
Products
Browse our full line of products, and let our expertise help you determine what model is right for your process.
Pipetite Standard and ReBoot

Centrifugal, positive displacement and diaphragm pumps

Fittings for all industries

Divert valve cluster on frame

ToteStand™

Anderson AV-9900 chart recorder

Alfa Laval Front-15 plate heat exchanger

Fittings in AL-6XN® alloy and Hastelloy® C-22®

CIP skid system

Frontline Heat Exchanger
Custom Equipment
Nothing is impossible for CSI's design team. We offer a wealth of onsite experience, and we look forward to solving your processing problems. Explore our capabilities and innovative custom equipment.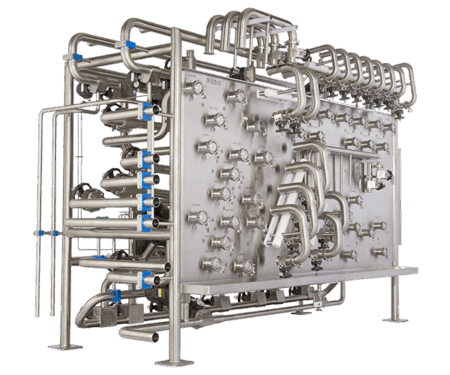 We Are Experts in CIP
CSI partnered with Rockwell Automation to develop CIP 2.0, a controls system designed for the modern production plant. Learn how CIP 2.0 simplifies tracking and helps you comply with the Food Safety Modernization Act (FSMA).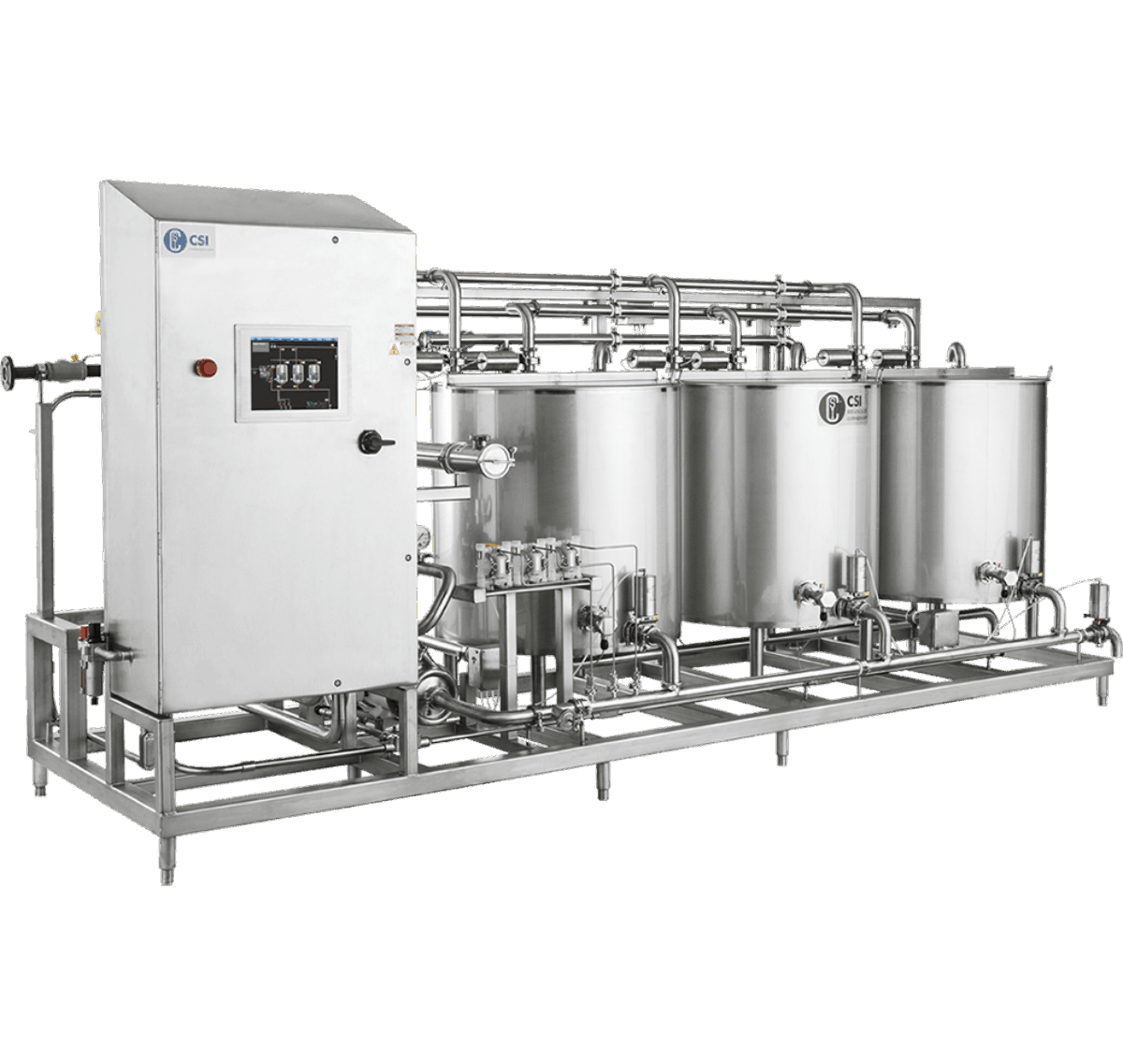 ISPE Boston
Gillette Stadium, Foxboro, MA | East Hall Booth E141
Wednesday, September 18, 2019 10:00am - 6:00pm
More Info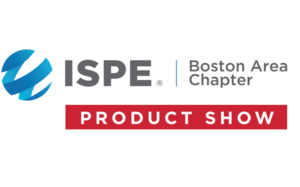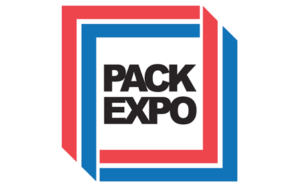 Interphex 2020
Javits Center - NYC | Booth 3628
April 17 - 19, 2020 10:00am - 5:00pm
Learn More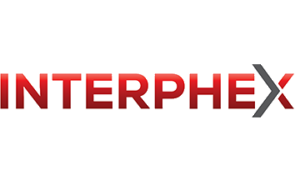 Pin your frequently used contacts
Communicate with your contacts
Save resources for easy access
Manage custom designs and quotes