AL-6XN® Super Alloy Videos
Learn more about choosing the right material for your process equipment and the surprising ROI from super austenitic alloys.
Corrosion Resistant Alloys (CRA) are essential to safe and efficient fluid processing. Corrosion can cause equipment failure and costly downtime. Corrosion can also degrade food safety and quality. When making your material selection for food, beverage, personal care, home care, and pharmaceutical industries, choose sanitary piping and components that offer protection against harsh production processes. Learn the science behind the alloys and see why choosing the right material can make a difference by exploring the case studies and videos below.
Alloys Case Studies
The True Cost of Pitting Corrosion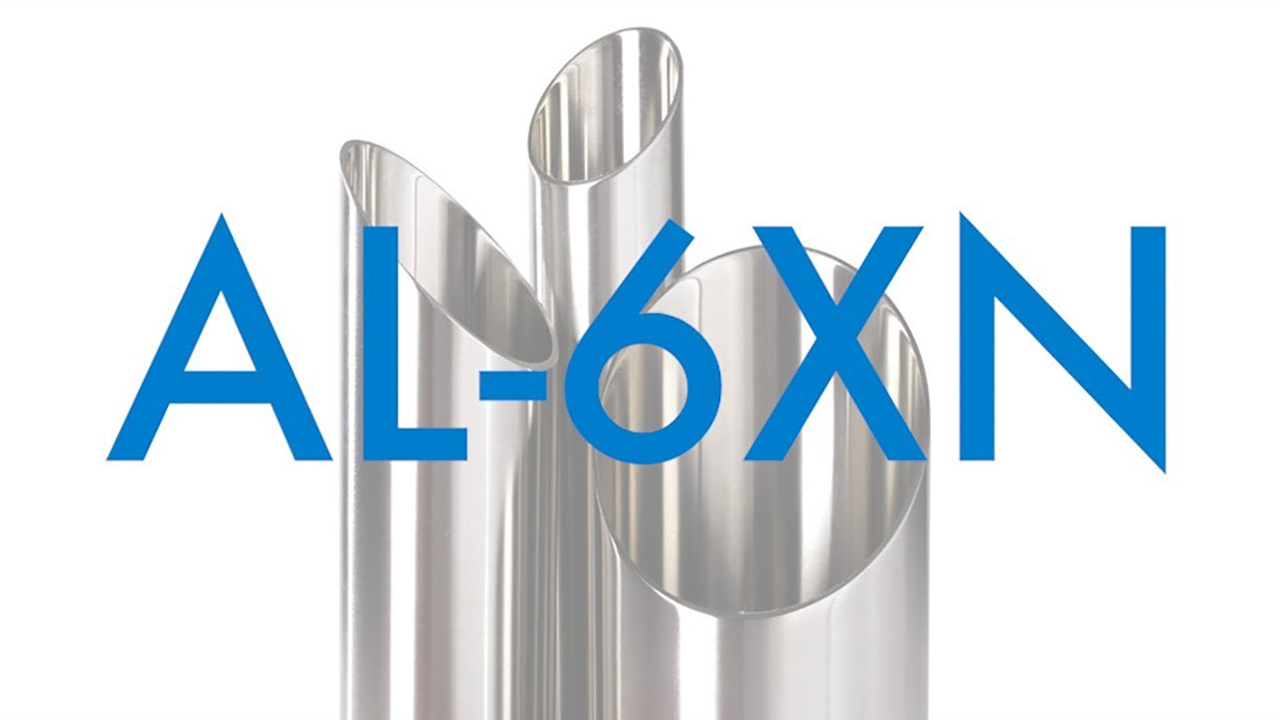 A deodorant manufacturer replaced their 316L piping 3 times in under 3 years. They contacted CSI to find a solution to their problem. CSI recommended replacing their pipelines with AL-6XN, which would provide better resistance to the facility's process.
Evaluating Failure of 316L Fittings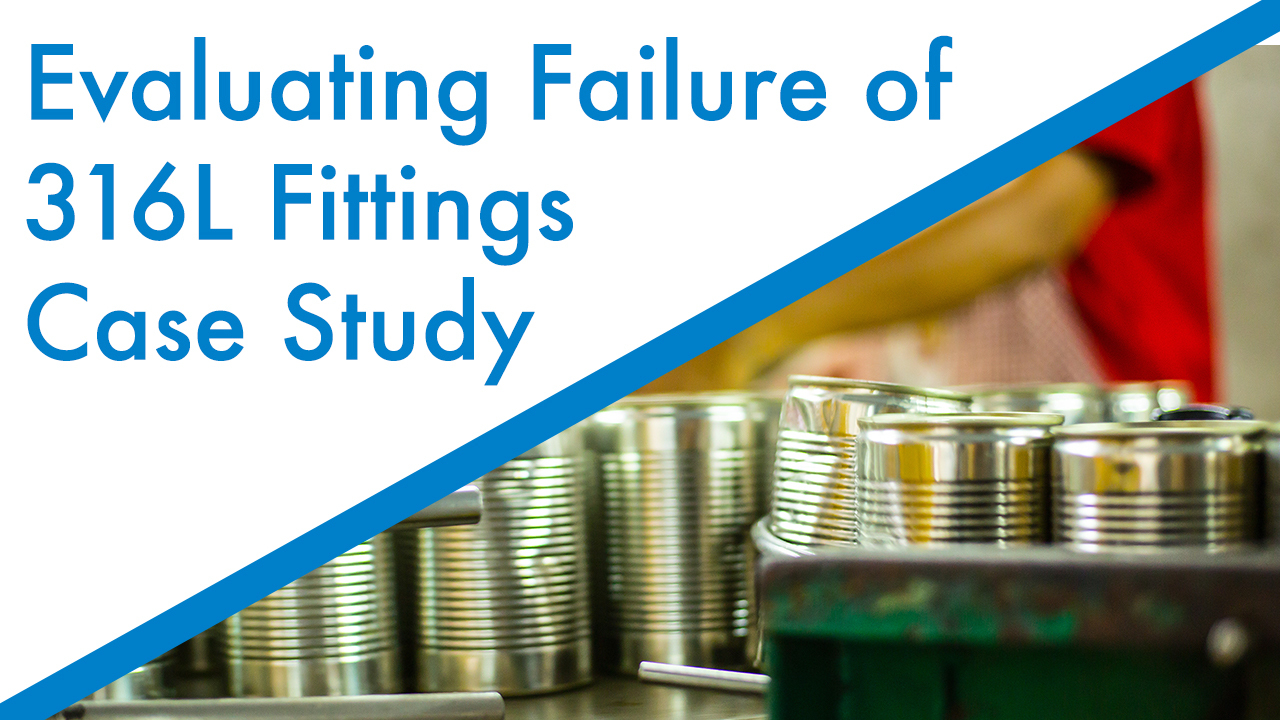 When a soup processing facility experienced leaks in their pipelines that had only been in service for four years, they turned to CSI to find out why. After a variety of tests, CSI concluded that the company should use AL-6XN, a stainless steel grade with a high molybdenum content that would stand up to the chlorides in their application.
Determining the Cause of Pitting in 304L Tubing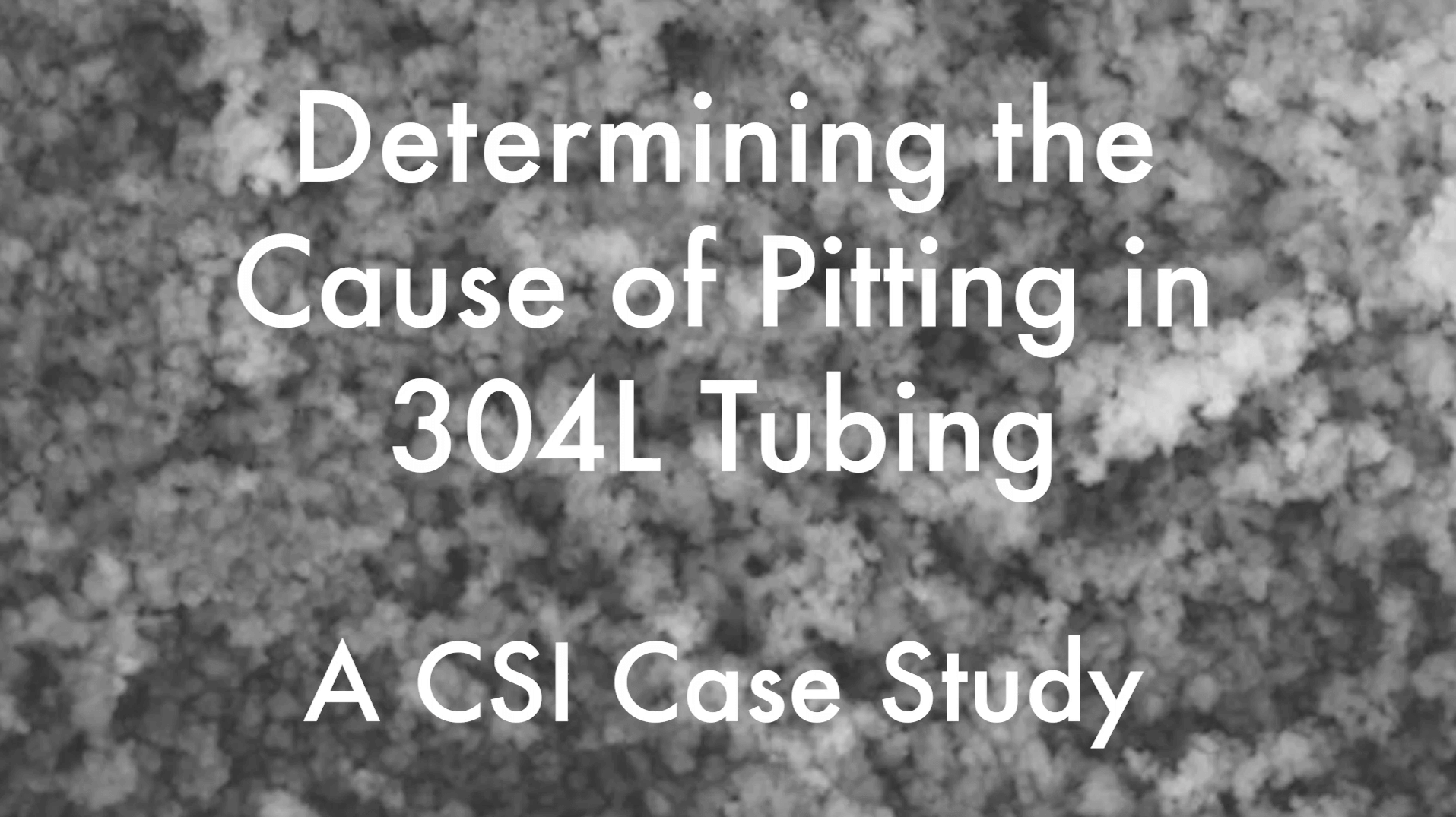 A cheese processing plant encountered corrosion in their recently installed 304L piping, they then looked to CSI to find the cause of the pits. Through a series of tests CSI recommended that the facility use a higher grade metal, AL-6XN to solve their problem with Microbial Induced Corrosion.